If you are a victim of an accident and suffering injury due to someone else's negligence, you might want to file a legal case against them. For filing the lawsuit, you need to hire a personal injury lawyer to claim compensation. Car accidents, wrongful death claims, and slip and fall accidents are just a few lawsuits with which a lawyer can help you.
But before coming to a decision, you must have a question in mind- What percentage of a settlement will I pay to the attorney for resolving my case? There is no one-size-fits-all answer to this question, as it depends on many factors. Therefore, we will dig deeper into this matter to help you understand how personal injury lawyers' fees are determined.
How does a personal injury lawyer get paid?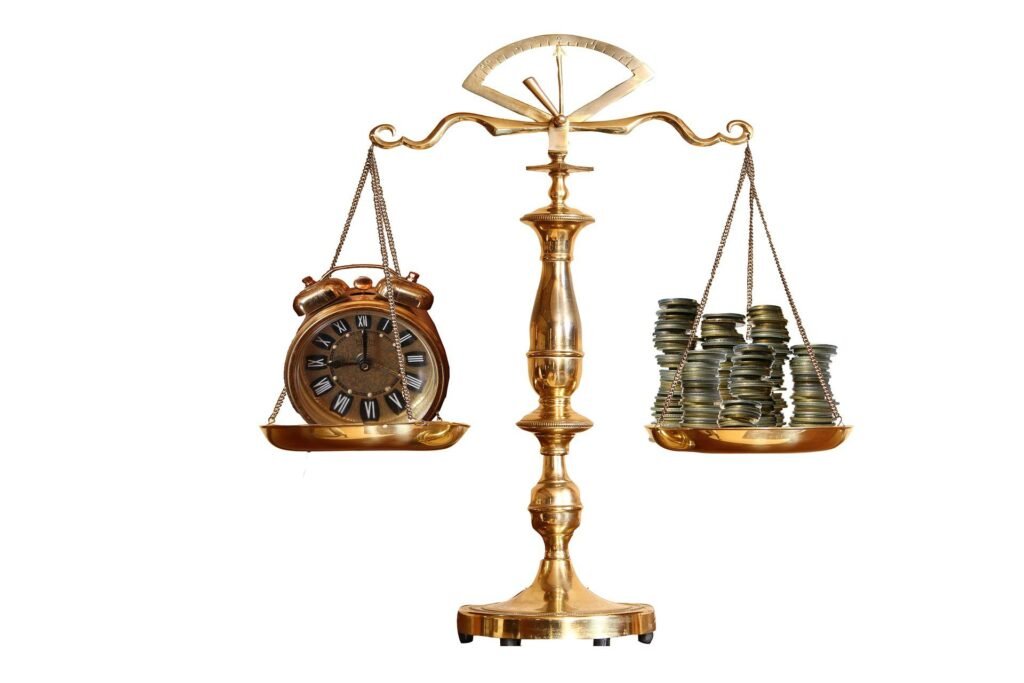 An essential part of defining the attorney's fees is the fee agreement that you sign with the lawyer. The fee agreement will ensure whether you will have to pay the lawyer or not. There are majorly four different types of fee agreements that include:
Contingency Fees
Flat Rates
Hourly Rates
Retainer Fees
Contingency Fees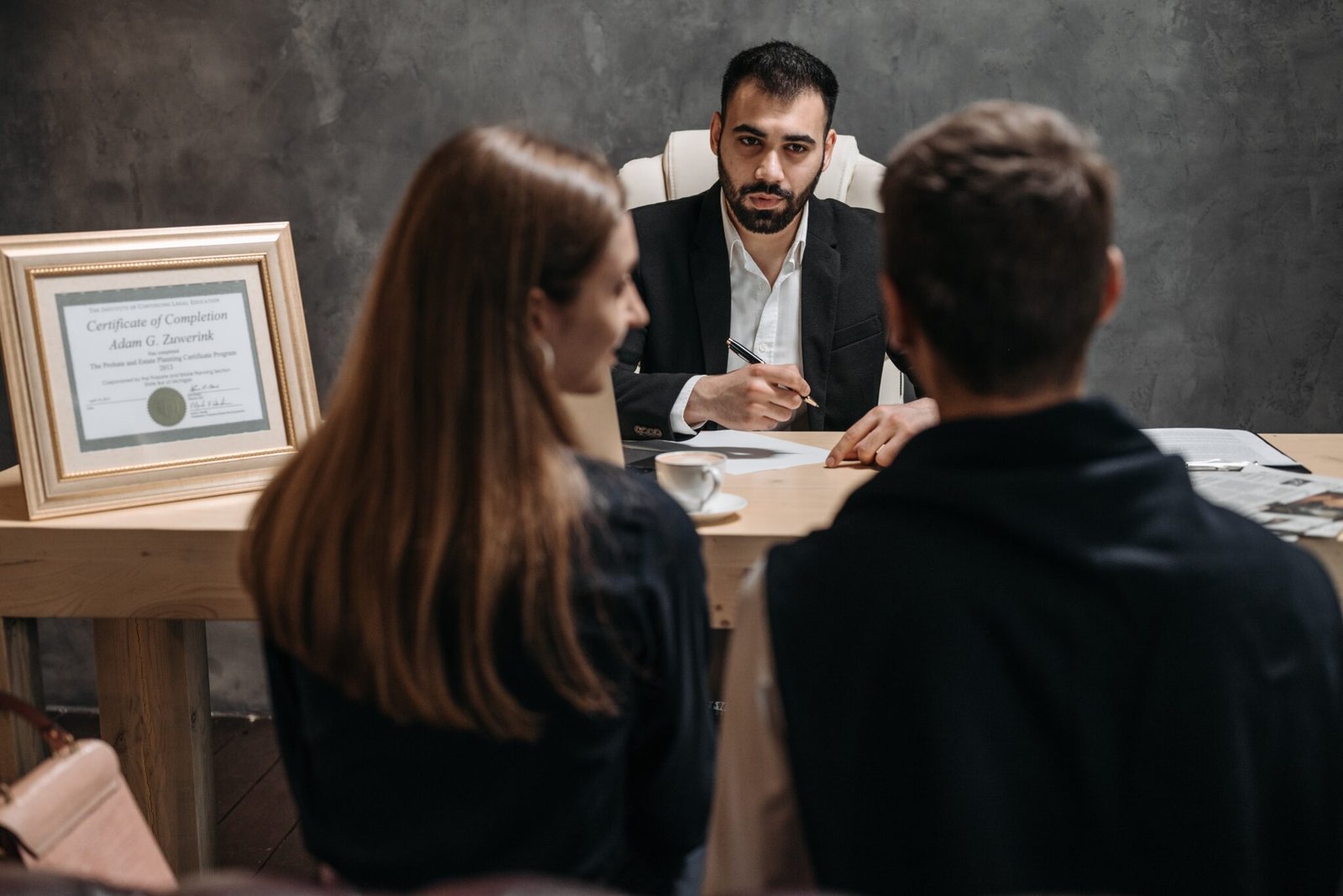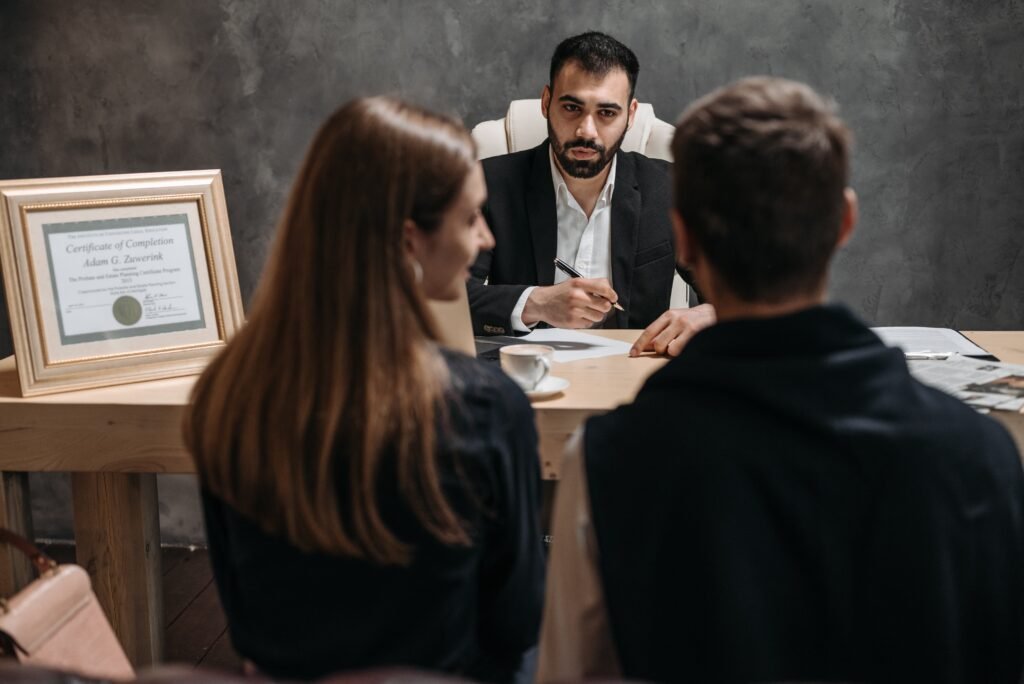 In most legal cases, lawyers receive compensation for the legal services. But in most personal injury cases, a contingency fee arrangement exists between the lawyer and client. A contingency fee is the type of payment your lawyers receive only when you recover some monetary compensation or settlement in your injury case. If you lose the case and don't recover any financial compensation, the lawyer does not qualify for a fee.
In the contingency fee agreement, you will owe the agreed-upon percentage irrespective of how long it takes to recover compensation. The rate in personal injury cases varies between 25% to 40% of the settlement amounts. However, 33 percent is a very common contingency fee paid to lawyers in most cases.
The final amount your lawyers get paid will depend on two factors
1. Complexity and Risk involved in your case
The riskier or more complex a case is, the higher percentage your lawyer is likely to ask. For a more complicated issue, you may require to pay a higher percentage of the recovery amount ranging from 35% to 40%. On the other hand, if a case is relatively less risky and highly likely to end in recovery, you may require to pay a lower fee percentage, perhaps 20% to 25%.
2. Who Pays for litigation cost
There are always costs associated with a personal injury lawsuit. These include court and filing fees, discovery costs, expert witnesses, etc. Generally, at first, the lawyers or their firm covers the costs and expenses of the lawsuit. If you recover monetary compensation in a lawsuit or jury award, those costs are then deducted from the compensation winning amount. On the other hand, the lawyer will pay for the litigation cost if you lose the case.
Besides the above method, some lawyers use a Sliding Scale fee agreement for their contingency fee. In this fee agreement, the fee percentage varies depending on the stage at which the case is resolved. If the case settles early, generally, lower rates are charged. The charges increase as the claim reaches each successive stage.
If you live in and around Ontario, you can request a free consultation for your injury case with Lalande Personal Injury Lawyers.
Flat Rates54
Under the flat-rate agreement, lawyers charge a fixed fee to be paid upfront before the lawyer does any work. The lawyer receives their payment regardless of the outcome. A flat rate agreement is rarely used in personal injury cases. Instead, they are used for simple or routine legal services like writing a will, filing a divorce, etc.
Hourly Rates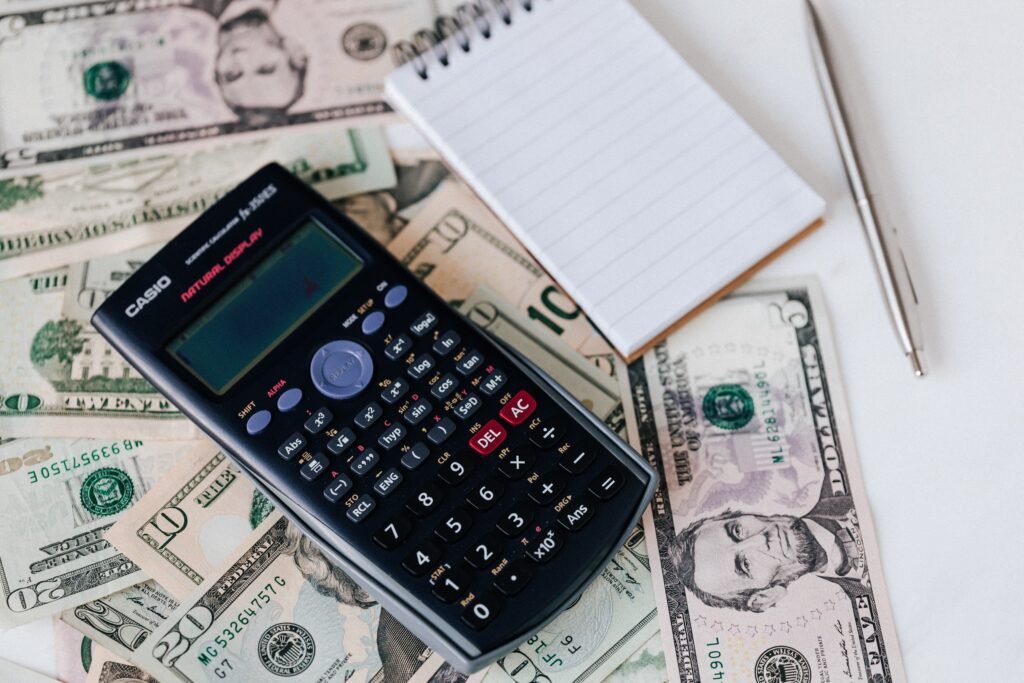 Many lawyers prefer to charge an hourly rate for their legal services. There are varying costs for different services. Usually, these hourly rates are set up after a free consultation. At hourly rates, lawyers are entitled to payment for all work they have done, irrespective of the case result. Hourly rates are also used less in personal injury cases than contingency fees.
Retainers Fees
In some cases, lawyers require a retainer. It is a method of paying an hourly or flat rate fee in bulk. Once you pay the fee, it is kept in a separate bank account, and as the lawyer works, they can withdraw funds from it on an hourly or flat rate basis. This method ensures that money is not used for personal expenses by the lawyer before the services are entirely performed.
Conclusion:
Now that you understand how you can determine a personal injury lawyer's fees and what percentage they charge, this article should help you eliminate any nervousness you have seeking assistance. Also, regardless of why you want to hire a personal injury lawyer, you must determine your legal options as soon as possible and contact your lawyer today to discuss the details of your case.