Thailand is a beautiful place, and it fits every occasion and every celebration. And when it comes to celebrating with your love, this country is the solution to your dilemma. The pristine beaches, gorgeous temples and monuments, heavenly waterfalls and everything about Thailand makes you fall in love. The land of smiles certainly will allure you to come back again. So we have listed 10 exotic places to visit in Thailand for your honeymoon so you can explore.
Koh Samui
Chiang Mai
Phuket
Hua Hin
Pattaya
Similan Islands
Kanchanaburi
Hat Yai
Bangkok
Koh Phangan
1. Koh Samui, a great place to go if you want to try something new
Koh Samui, Thailand's second-largest islet, provides a huge range of sights as well as a distinct relaxed environment. Do you want to try something new? At Anantara Lawana, how about a fine dining experience among the treetops? Or bungee jumping with an outlook of a tropical location? Everything is on the island! You can visit these beautiful places by choosing our Thailand honeymoon packages at the Pickyourtrail website.
The powdery and palm-fringed beaches of Koh Samui are also popular, with turquoise waters praising the scenic landscapes. Boutique hotels, private villas, and opulent resorts dot the island, each promising a romantic trip with your loved one.
Source- https://unsplash.com/photos/J5Cr4hFJJHE
2. Chiang Mai, for tranquillity
Chiang Mai translates as "New City." Until 1558, this land of misty mountains and colourful hill tribes was part of the independent Lanna Kingdom. This beautiful city is on our list of exotic places to visit in Thailand for your honeymoon.
It has managed to keep its joyful, calm, and laid-back atmosphere over the years, making it ideal for honeymooners desiring peaceful serenity while still wanting a taste of city life. Though tourists frequently visit Bangkok, more and more are flocking to Chiang Mai for a more authentic and down-to-earth experience of Thailand.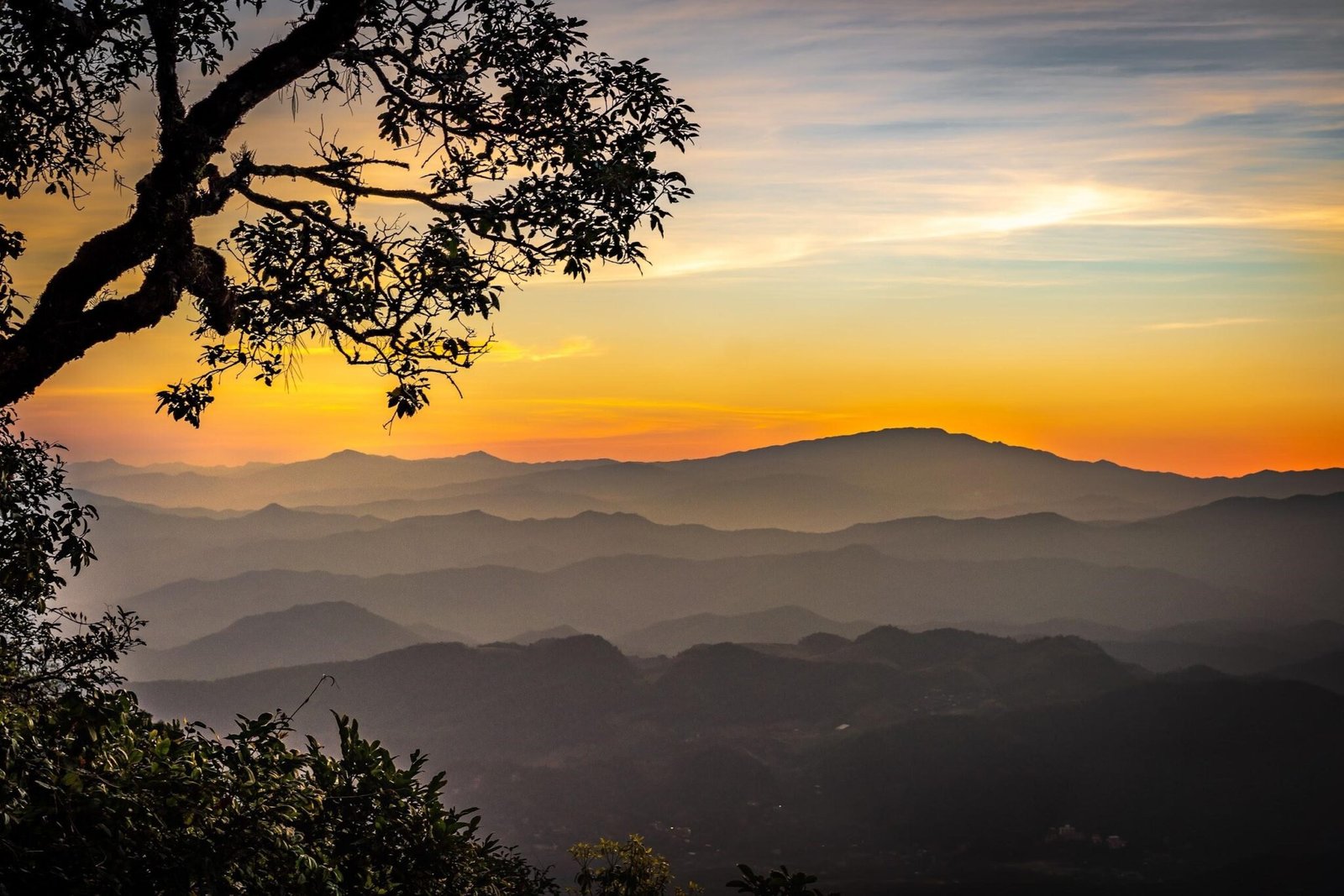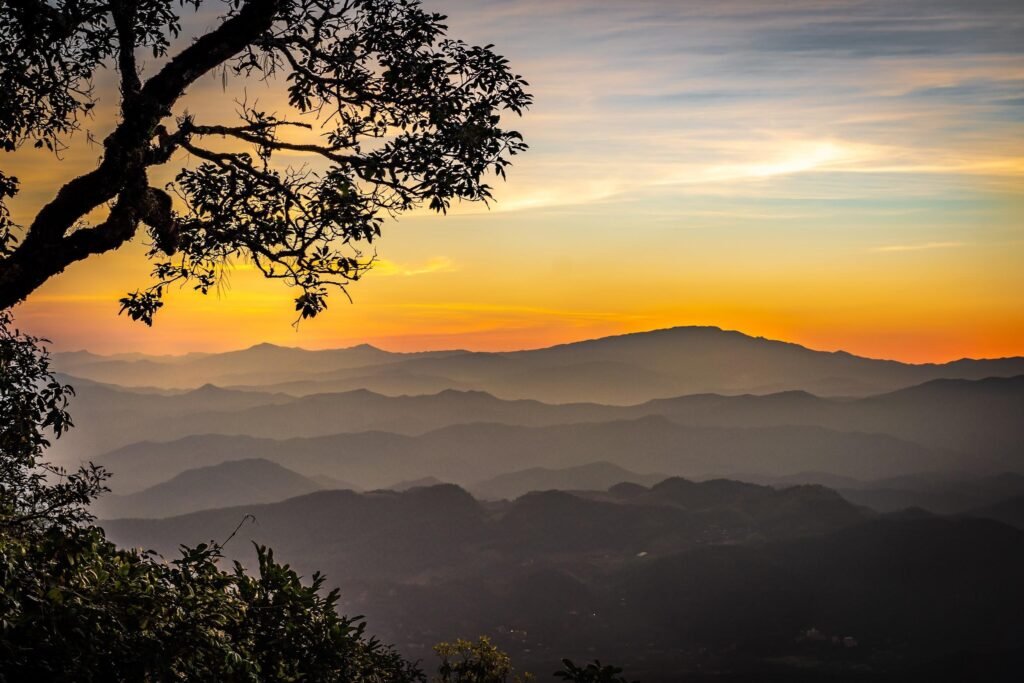 Source- https://unsplash.com/photos/cy94-kMUPdE
3. Phuket, ideal for an island honeymoon.
Phuket requires little introduction. This popular Thailand honeymoon destination has powdery beaches, high-end seaside resorts, upscale restaurants, spas, bustling markets, and an exhilarating nightlife scene. Phuket is an excellent base for exploring famous and idyllic offshore islands such as Phang Nga Bay and the Phi Phi Islands.
The Phi Phi Islands are Thailand's star attraction and should be on any itinerary, especially if you're visiting Phuket or Krabi. Its vivid azure waters are a sight to behold. It's even been made into a film! The Beach, starring Leonardo Di Caprio, was filmed at Maya Bay in Phi Phi Leh.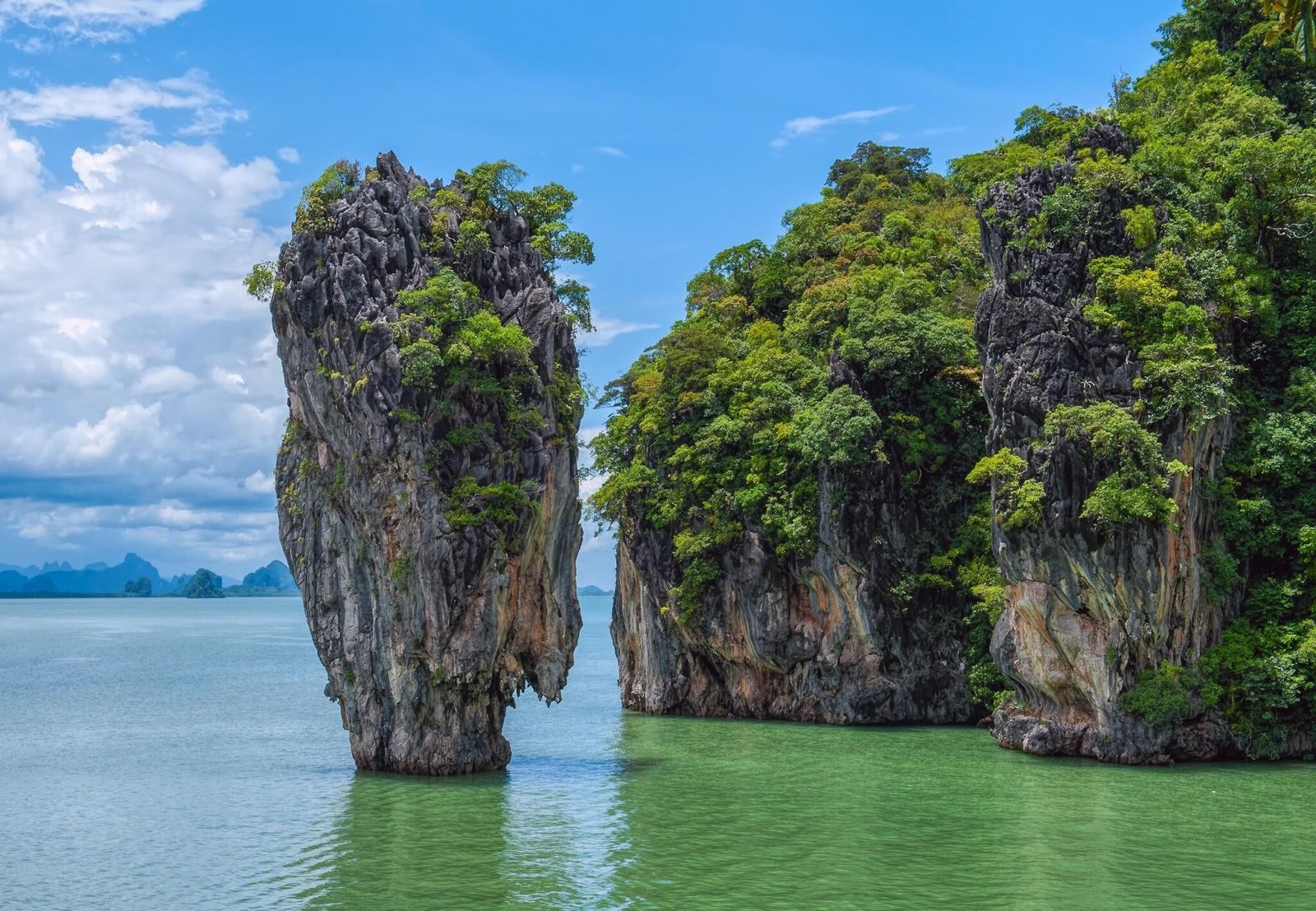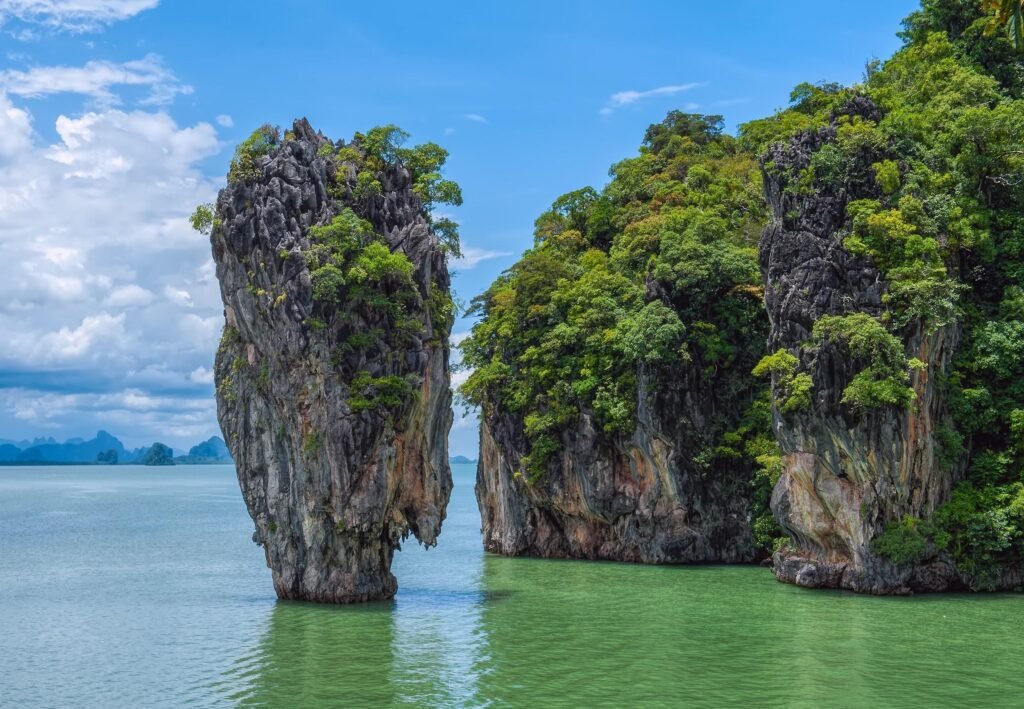 Source- https://unsplash.com/photos/L21lWCqTlfE
4. Hua Hin, ideal for a peaceful seaside getaway.
Hua Hin, which began as a quiet fishing village, has evolved into an enticing romantic getaway that couples should visit. The town provides an ideal balance of natural and exciting man-made sights. This beautiful place is a part of our list of exotic places to visit in Thailand for your honeymoon.
Outdoor enthusiasts can visit one of Thailand's largest waterfalls, Pala-U, and investigate the mysterious Phraya Nakhon cave, while urban residents can catch sight of Venice, Santorini, and even Morocco at tourist places all within Hua Hin.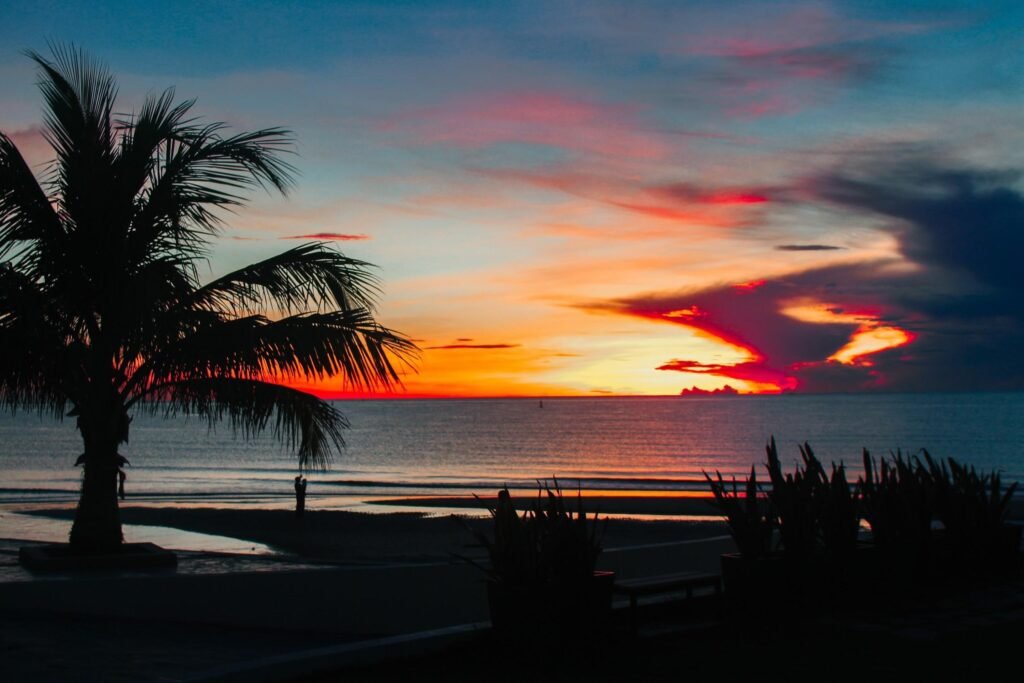 Source- https://unsplash.com/photos/fntrPvOByLI
5. Pattaya is known for its water sports and nightlife.
Pattaya, like Hua Hin, has grown from a sleepy fishing town to a bustling coastal city. From dawn to dusk, its beaches are alive with activity. Pattaya is surrounded by fancy hotels, cabaret bars, and shopping malls, in addition to a variety of water sports and glittering nightlife.
Read More: best wifi card reddit
Have you ever come across luminescent plankton? The occurrence, which also occurs in the well-known Maldives, can be witnessed at Bang Saen Beach at the end of the year. These bioluminescent planktons glisten in the dark and transform the water into a relaxing bright blue at night – a sight to behold.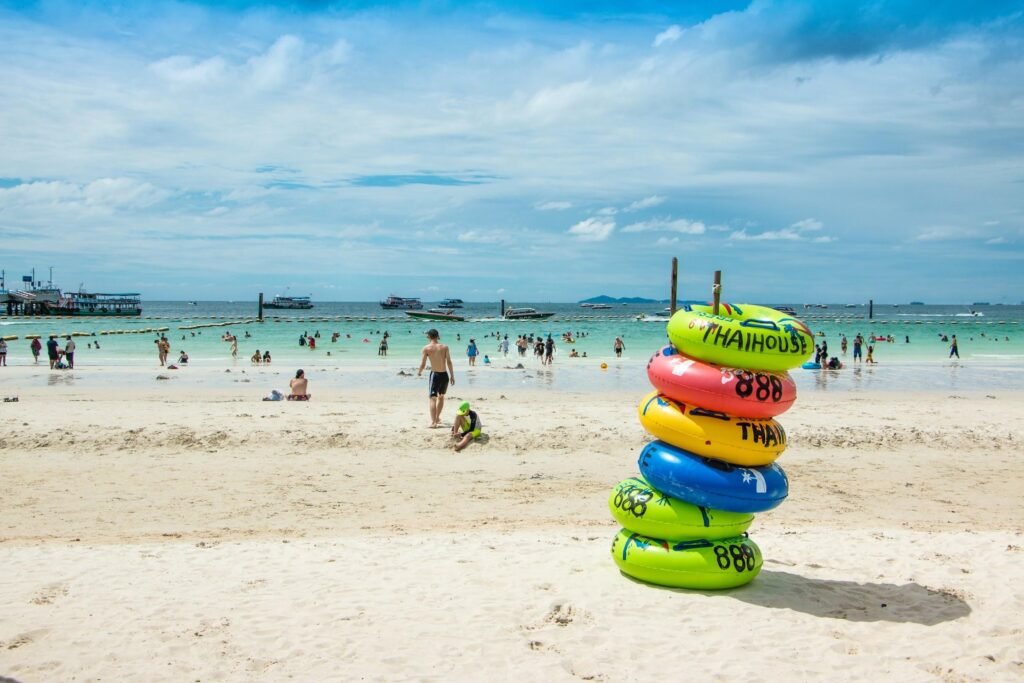 Source- https://unsplash.com/photos/Hb6Gvz6Puew
6. Similan Islands, for world-class diving.
Similan is a corruption of the Malay word "Sembilan," which means "nine." Now, the Similan Islands are enlarged to 11 Thai wonderlands situated in the Andaman Sea, which only indicates more jewels to discover!
These islands are world-renowned for their beautiful beaches, their beautiful coral reefs and diving spots. The diving here is known as the best in the region. This is a must-see for anyone who enjoys swimming in the deep blue sea.
7. Kanchanaburi, Thailand's Modern History
Kanchanaburi, with its fascinating blend of historic and serene atmosphere, is another unspoiled destination to enjoy with your lover. Enjoy a romantic night together through rafting down a tranquil river and ending with dinner at the riverside Keeree Tara Restaurant.
Death Railway, JEATH War Museum, and Kanchanaburi War Cemetery are must-sees for anyone interested in WWII history. Travel back in time with a day tour to Kanchanaburi's historic landmarks if you want to learn its history in a fun way.
Source- https://unsplash.com/photos/y4K9u9-FtJ4
8. Hat Yai, a good place to go if you want to go shopping.
Hat Yai, Thailand's mini-Bangkok, is a grocery and commercial centre in the south. As a result, it's an ideal Thailand honeymoon destination for authentic food explorers and avid shoppers. You can go discovering the markets and shopping areas, or simply sit watching the world go by in Thailand's thriving side. This fantastic place is part of our list of exotic places to visit in Thailand for your honeymoon.
Explore the floating market Khlong Hae and sample tasty street foods at the Central Night Market to round out your trip in Hat Yai. Are you eager to spend some time in nature? Bring your partner on a hike to Khuan Chedi's viewpoint and surprise her/him with a view of the sea of clouds.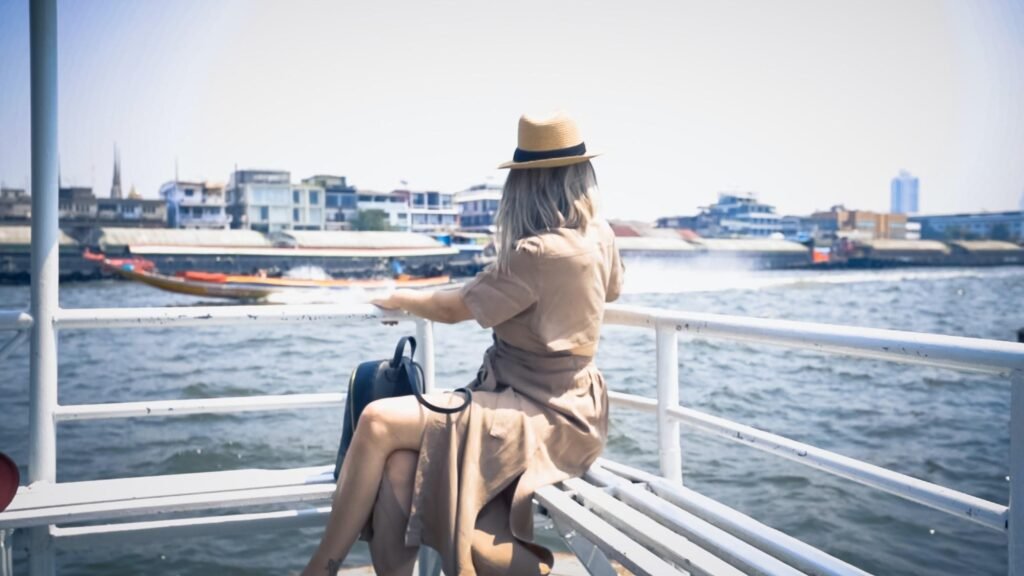 Source- https://unsplash.com/photos/YS5b9zISs0k
9. Bangkok, for city-buzz
Start your journey in Bangkok, Thailand's capital. In 2017, the city was named the world's top tourism destination, and it offers prime spots for avid shoppers, cultural lovers, and couples who simply enjoy building a gorgeous Instagram feed.
After a day of exploring world-famous floating markets, delightful cafes, and splendid temples, enjoy the thrilling nightlife via 83-story-high rooftop bars, bustling night markets, nightclubs, and the well-known Go-Go Bars. Whatever your interests are, Bangkok has them all covered.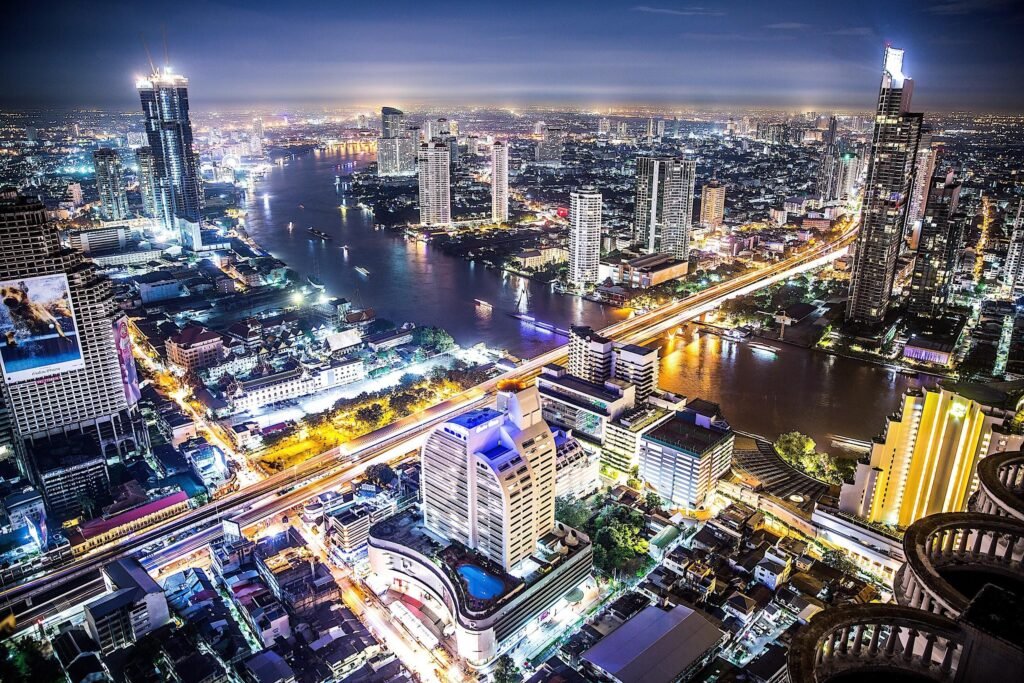 Source- https://unsplash.com/photos/Q2gcswjLhS8
10. Koh Phangan, a popular destination for full-moon parties.
Who doesn't enjoy a good party? A fantastic honeymoon in Thailand would not be complete without a trip to Koh Phangan.
With its popular full moon parties, this laid-back island is regarded as a haven for partygoers. The Than Sadet-Ko Pha Ngan National Park, Phaeng Waterfall, and Slip N Fly are all popular attractions.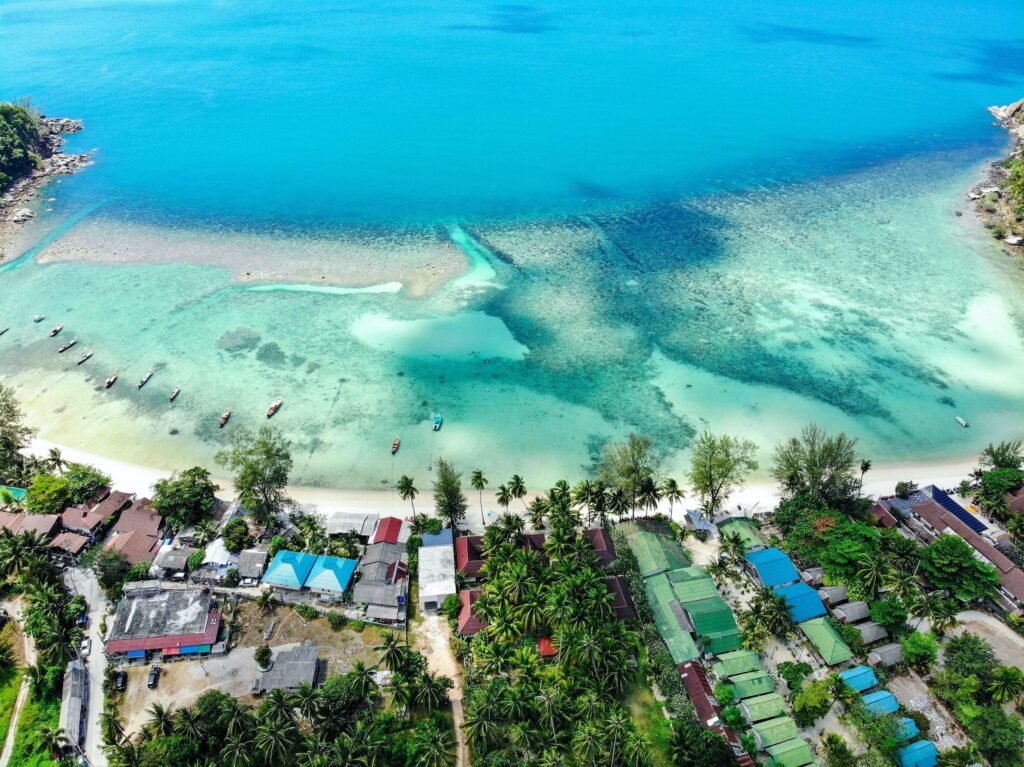 Source- https://unsplash.com/photos/oacWGBoBQ98
So, which of the stunning, enticing, and utterly romantic travel destinations in Thailand for a romantic getaway is your favourite? These exotic places to visit in Thailand for your honeymoon will show you the best of the country. Pack your bags and plan your trip to Thailand to experience romance in the land of elephants!